We wouldn't have anything if we didn't have you!
We'd like to recognize the following Xplore Supporters. Through their generosity whether big or small they have given their support through our Indiegogo campaign. Thank you for being loyal fans! Sample support list seen below:
Thomas J. — Cupertino, CA • $25
Adam T. — Miami, FL • $5
Sarah S. — Salt Lake City, UT • $199
Mike F. — Dallas, TX • $30
Amy S. — McKinney, TX • $249
Zack M. — Bellevue, WA • $199
Keep'em coming...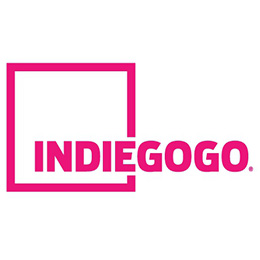 Xplore is currently available exclusively through our Indiegogo campaign. We encourage you to visit our campaign and provide your support. You'll be glad you did, you'll join in on the excitement and fun that many others are experiencing with their Xplore cameras.